 Focused, pragmatic solutions through humanity-centered service + software design
Recent industries + mediums
Much of my work has been client-confidential, but here's an idea of the types of verticals and systems I've designed for. Holler at me for more detailed stories, case studies, and videos.
Enterprise work
1 product case study // 1 service offering workshop // 1 future vision point-of-view
Unifying disparate systems to create a faster, more connected, more proactive resolution experience
Co-designing a set of enterprise offerings around autonomous vehicle data for major automotive companies
Connecting data to draft the near-future of automotive support experiences
Independent work
1 web app // 1 web app case study // 1 iOS app case study
Independent mobile web app that highlights businesses based on your values
[ In Development ]
Encouraging voter turnout and shorter polling lines by shifting initiative forward in time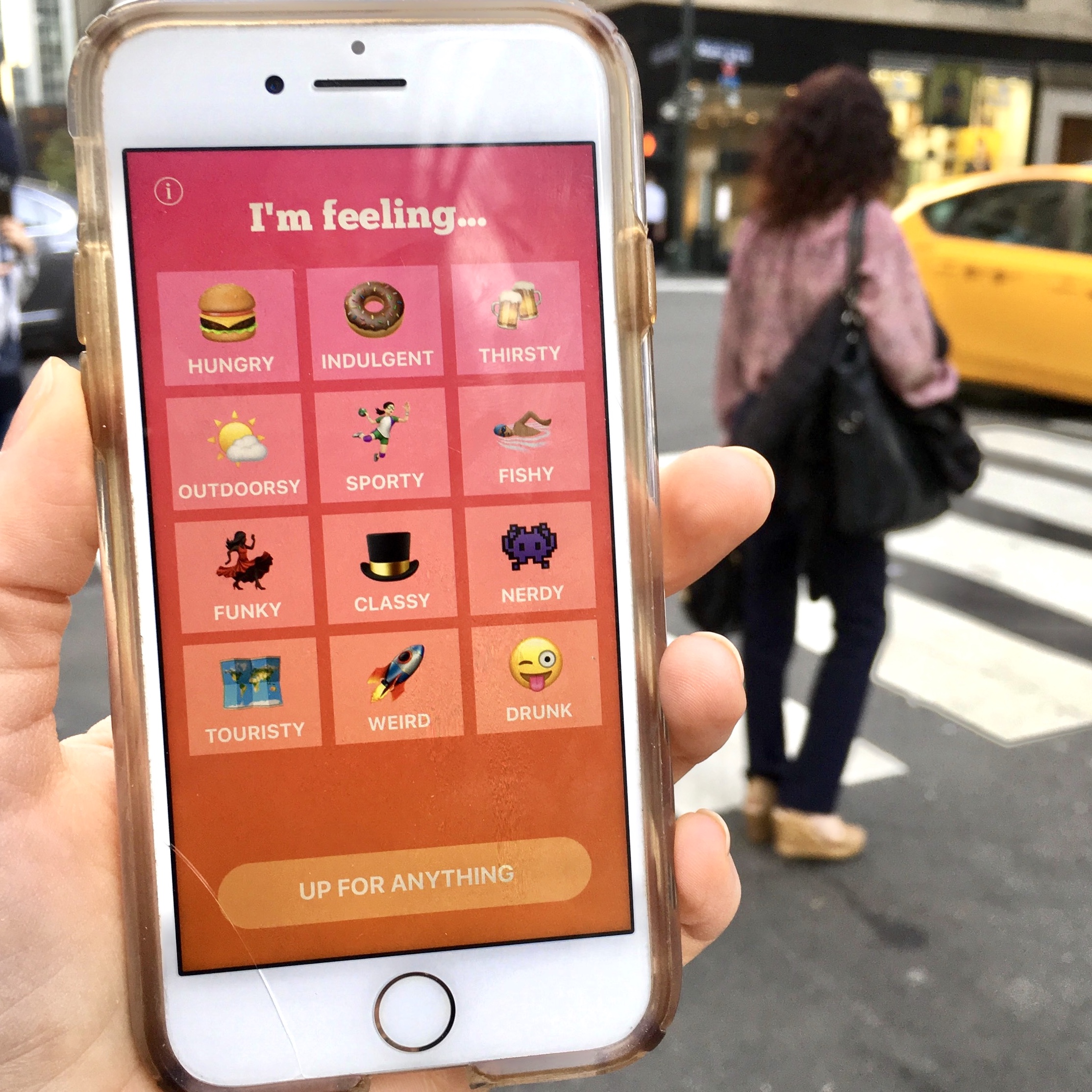 Independent iOS app for surprise destinations based on your mood
Written work
Thoughts on design, behavior, technology, and inevitably Star Wars.
Like the work?
I'm always interested in creative and impactful design challenges, especially in active/mass transportation or environmental sustainability. (No technology required—service design can go a long way.)